Friends!
My name is Megan and I am the Food System Coordinator at Re:Vision. I am writing to you to introduce myself, and answer any and every question that you may have about the Buying club. It's my job to deliver the best local products I can find, and to support you and the incredible community here in Westwood as we launch the food co-op!
So let's get started...what is the Buying Club exactly? And why do we keep telling you to sign up?!
The Buying Club is a program where you can purchase local specialty items (like yogurt, cheese, and eggs!) online, and your order helps us offer the same food at low cost in Denver's food deserts. We want you to sign up, because in YOU - our friends and partners and members - we are laying the foundation for the coop. That's right. The Buying Club helps us establish our producer and distribution channels, and build a client base. That's the big picture. And in supporting the buying club, you are also helping us build these food systems for Westwood. It's very cool, and I am excited to have you become a part of it. So, in summary, by joining the Buying Club...
You have access to a unique variety of locally sourced meats, dairy, eggs, and more.
Your purchase gives the Westwood community the option to purchase healthier food for their families.
You help strengthen the local food system as you encourage your own community to shop responsibly.
You are the building-block to help successfully launch and sustain the Westwood Food Co-op.
Want to help us build it? Tell us the kind of products that YOU would like to see!
Take two minutes to fill our our product survey here, and not only will you receive a code to get 10% off of your next order, but I personally will take all of your answers and do my best to go out and get the products that you want to see featured in the buying club!
Here are five NEW products that I'm excited about, and my new favorite recipe!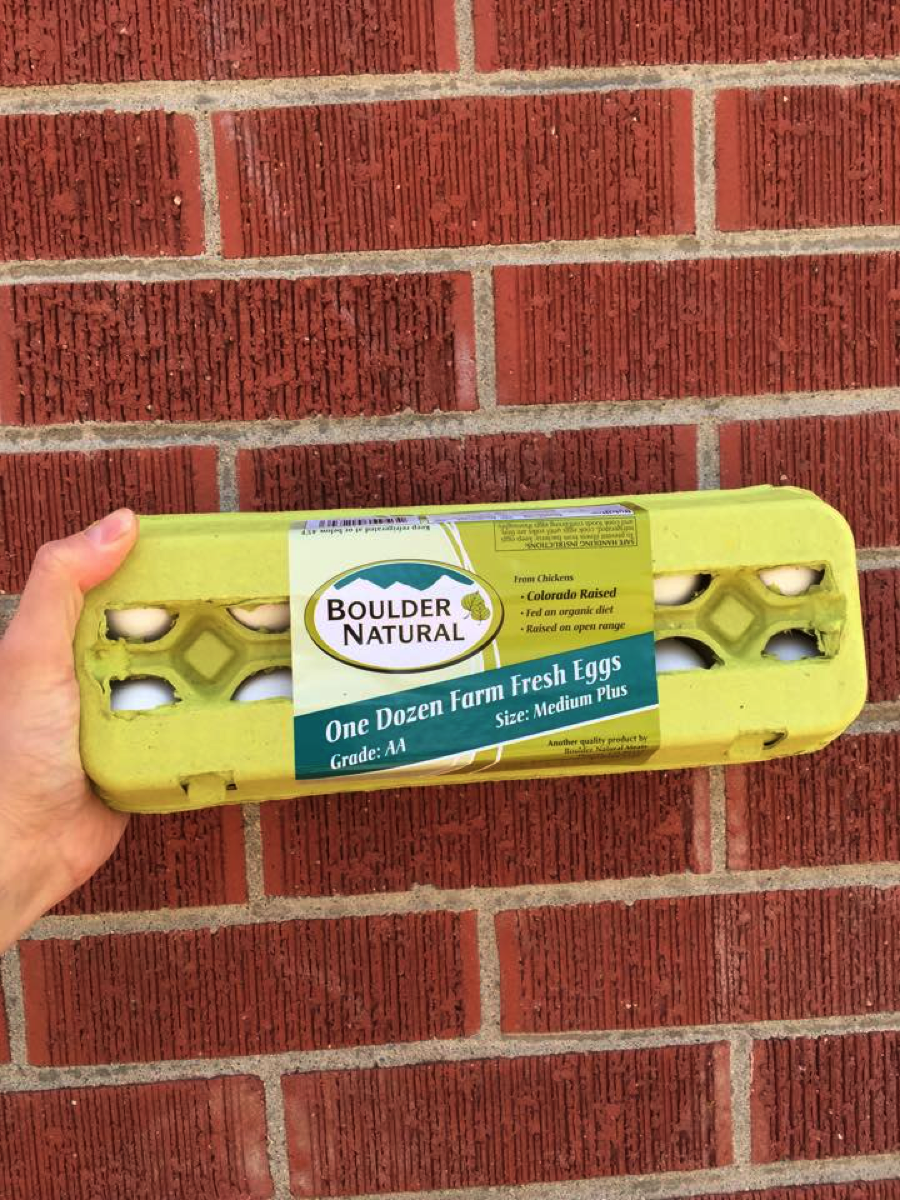 Smoked Buffalo Frittata
Makes 8 servings
Ingredients:
12 Boulder Natural Eggs
½ c. whole milk
¾ c. Rocking W White Cheddar or Pepper Jack
Salt & Pepper
2 Tablespoons Royal Crest Butter
½ medium onion, chopped
½ lb. Continental Bison Bratwurst links, casings removed
1 ½ - 2 c. local vegetable of choice
Directions:
Preheat broiler. Whisk eggs and milk in a medium bowl. Mix in ½ c. cheese and season with salt and pepper. Set aside.
Heat butter in large skillet, preferable cast iron, over medium heat. Add onion and chorizo and cook until sausage is brown, 6-8 min. Add vegetable of choice; season with salt and pepper, and cook until vegetables are tender.
Reduce heat to low and pour egg mixture over vegetables. Cook, shaking pan occasionally, until edges are just set, 10-12 min. Top frittata w/ remaining ¼ c. cheddar; broil until top is golden and center is set, about 4 min longer.
Serve for breakfast, lunch, or dinner with a green salad!
Thanks for reading! If you would like these kinds of updated delivered to your inbox weekly, don't forget to sign up for the Buying Club, it's free!